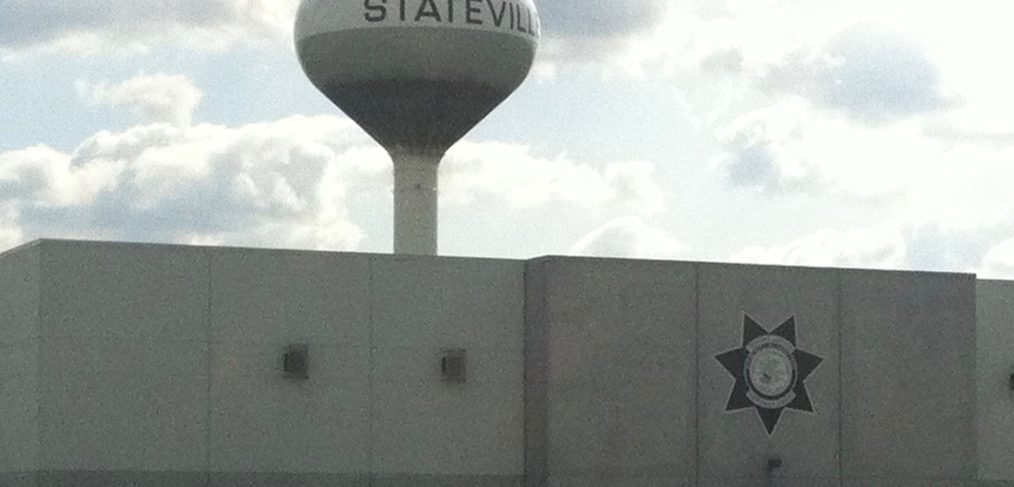 Stateville Conducts The First Prison SMART Part 2 Silent Retreat in U.S. Maximum Security Facility
25 Adult Male inmates completed a three-day Prison SMART Silent Retreat at the Stateville, Illinois Maximum Security Correctional Center. All of them stated that it was the most challenging thing they had ever done to be in silence and meditation for that period, but that it was well worth it for the sense of peace and calm cultivated.
One inmate wrote:"I am not sure I can completely express what this program has meant to me, , nor will I be able to express my appreciation for allowing me to be part of this experience; but I will say this, the time I spent in meditation yesterday here in the building is the most time I've spent outside my cell in 12 years."
Many thanks to the staff at Stateville and the Chicago Prison SMART Team!