The IAHV Prison Program Welcomes the Honorable Congressman Danny K. Davis to its Advisory Board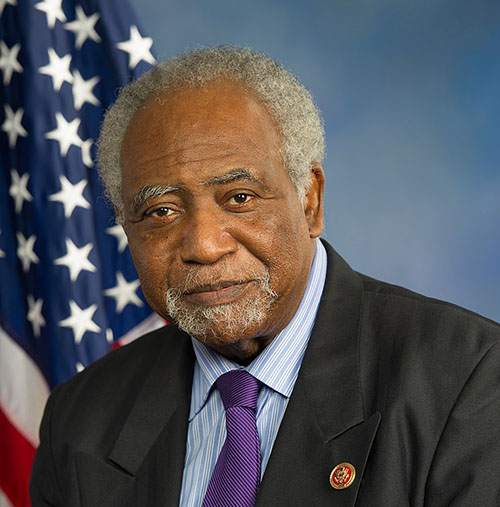 Congressman Danny K. Davis
We are honored to have Congressman Danny K. Davis head our Prison Program Advisory Board. Congressman Davis the U.S. Representative from Illinois's 7th congressional district, first elected in 1996. Among his achievements in his career as a servant to the people is the sponsor of one of the most history pieces of offender rehabilitation legislation in the USA- The Second Chance Act of 2007.
Melba Garcia- is a Deputy Investigator with the Kent County Sheriff's Department (KCSD).  DI Garcia is a career key correctional staff member- she has been with the KCSD for 25 years in total, and has served with the Jail Intelligence Unit for the last 3 years.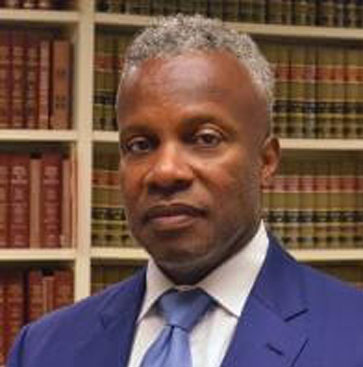 Melvin White is a member of the American Bar Association and the District of Columbia Bar, where he served as President during 2007-2008.He is a Barrister in the Edward Bennett Williams American Inn of Court, an organization of judges, attorneys, and prosecutors dedicated to higher learning in all areas of white-collar criminal law.Melvin has handled a number of matters for indigent and low-income clients,  probono,and he has served as a director of several philanthropic organizations, including the D.C. Bar Pro Bono Program, the D.C. Bar Foundation, the D.C. Fellows of the American Bar Foundation, and the Washington Lawyers' Committee for Civil Rights and Urban Affairs.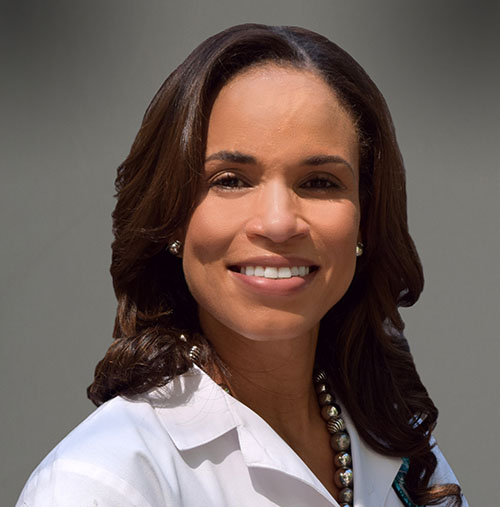 Dr. Nakeisha Landry Pierre
Dr. Nakeisha Landry Pierre is a New Orleans native who is a proud first generation college graduate who additionally earned the distinguished honor of Doctor of Medicine. Her maxim…"Pay it forward and help those who follow behind you." Her leadership roles as Clinical Director of Cardiovascular Anesthesiology at Tulane Medical Center and the Preoperative Medicine Clinic have fostered the development of institutional change through evidence based guidelines, policy and procedure reform.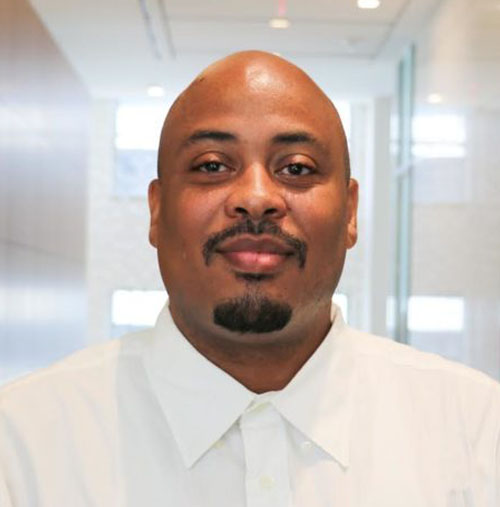 Eddie Ellis joined the CFSY team as the Incarcerated Children's Advocacy Network (ICAN) Coordinator in early 2018. In this role, he works with ICAN members across the country, connecting them to each other and with local resources. He also works with other directly impacted communities, including the family members of juvenile lifers. He is an advocate for those in the system, a mentor, and a motivational speaker. His lived experience as a formerly incarcerated person provides invaluable insight and depth into his work that allows him to connect with and engage the community he serves.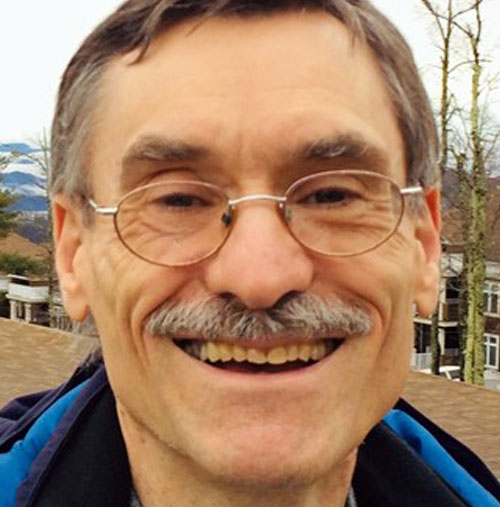 David is a Criminal defense attorney and currently practices in Vermont in the federal court, where he is appointed by the court to represent indigent clients charged with federal crimes. He was previously the head of the Appeals Unit for the Federal Defender Office in Philadelphia, Pennsylvania, where he practiced for over 20 years. He has in the past served on the Boards of Directors for Lambda Legal Defense and Education Fund, We the People Living with HIV/AIDS, and the Art of Living Foundation. He is teacher with Art of Living of SKY Breath Meditation and Sahaj Samadhi Meditation.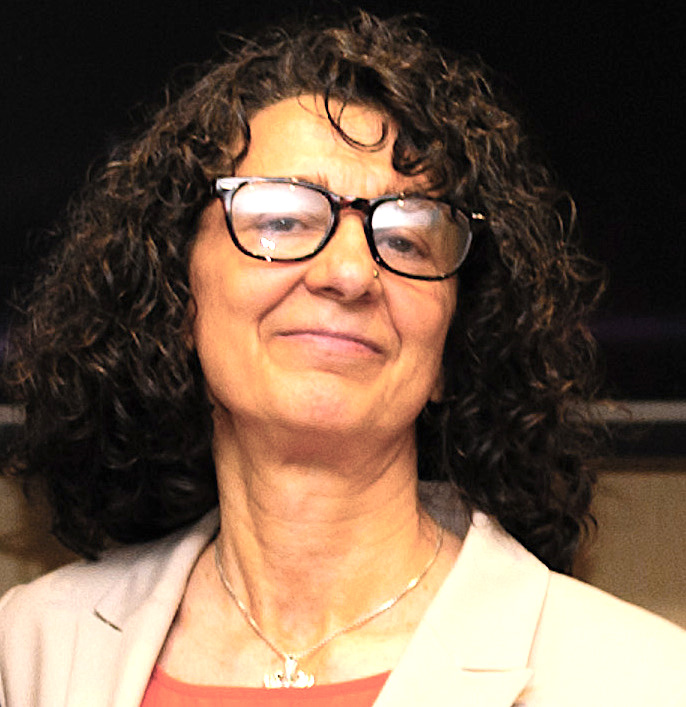 Gabriella Savelli
International Director
Ms Savelli became Director of the IAHV Prison Program (Stress Management & Rehabilitation Training) in 2009. She is a prison silence course pioneer, and has taught  IAHV courses to thousands nationwide, as well as internationally. In 2016, she won the Washington DC DOC "Making a Difference" George Strawn Award, and in 2018 Gabriella became the International Coordinator. She served on the Board of SELA Red Cross, and is a graduate of the Office of Victim's Assistance Leadership Program. Prior to working with IAHV, Gabriella graduated Magna Cum Laude from Edinboro University, and served as a Public Welfare caseworker for 10 years.