IAHV Prison Program
Stress Management And Rehabilitation Training
The IAHV Prison Program (Formerly Prison SMART)  is an internationally renowned rehabilitation program that effectively transforms the mindsets, attitudes and behavior of offenders, thus aiming to break the cycle of violence in our societies at the root, and reducing re-offending. It also offers crucial stress management and trauma relief for correctional staff and victims of crime.
Since its inception in 1992, over 700,000 persons in 60 countries have undergone the IAHV Prison Program. In the United States alone over 20,000 inmates, correctional officers and law enforcement staff have experienced the program.
The IAHV Prison Program teaches all levels of inmates and corrections staff evidence-based techniques that reduces stress and allows the participants to manage their emotions effectively.  The Prison Program offers tools for for staff wellness, and true inmate rehabilitation.
BENEFITS INCLUDE:
Normalized Sleep Patterns
Reduced depression & anxiety
Increased confidence & self esteem
Increased energy & clarity of mind
Increased resilience to daily stressors of life
Decreased interpersonal conflict
Freedom from traumatic scars of the past
Greater positive outlook on the future
Featured News
Featured Video
IAHV Prison Program (Formerly Prison SMART) program at Cook County Jail featured on WTTW Chicago
News Story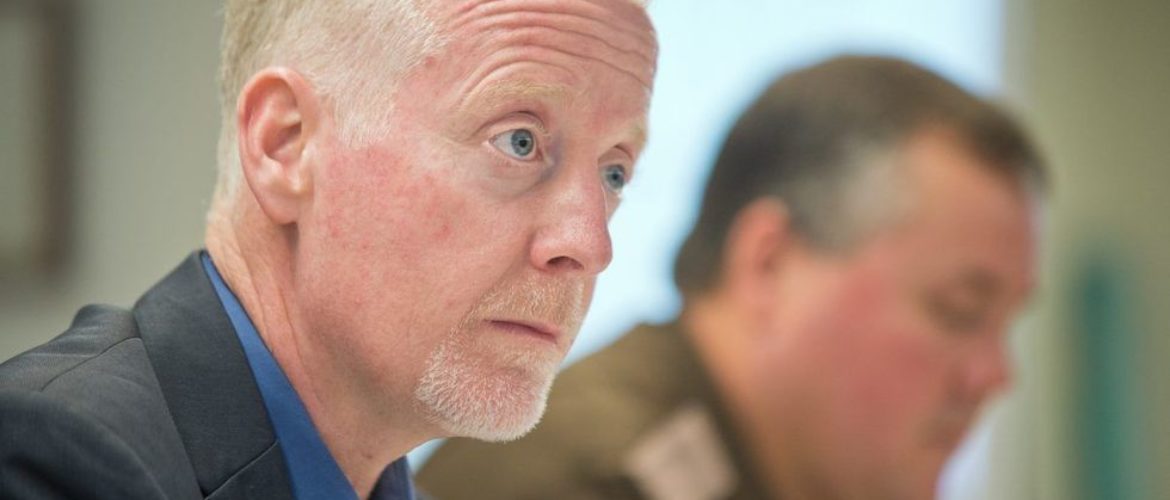 By Mark Webber – 2/28/18 11:37 PM With one out of every 10 Americans practicing yoga today, some local jail […]
Read More

›
About IAHV Prison Program
IAHV Prison Program is a program of the International Association For Human Values (IAHV).  IAHV is a 501(c)3 non-profit that hold special consultative
status with the UNited Nations Economics and Social Council, and works in partnership with the Art of Living Foundation to implement high impact SKY Breathing Meditation and Stress & Trauma Relief Service Projects.